NAAAP Boston Future Leader Award Scholarship Application 2019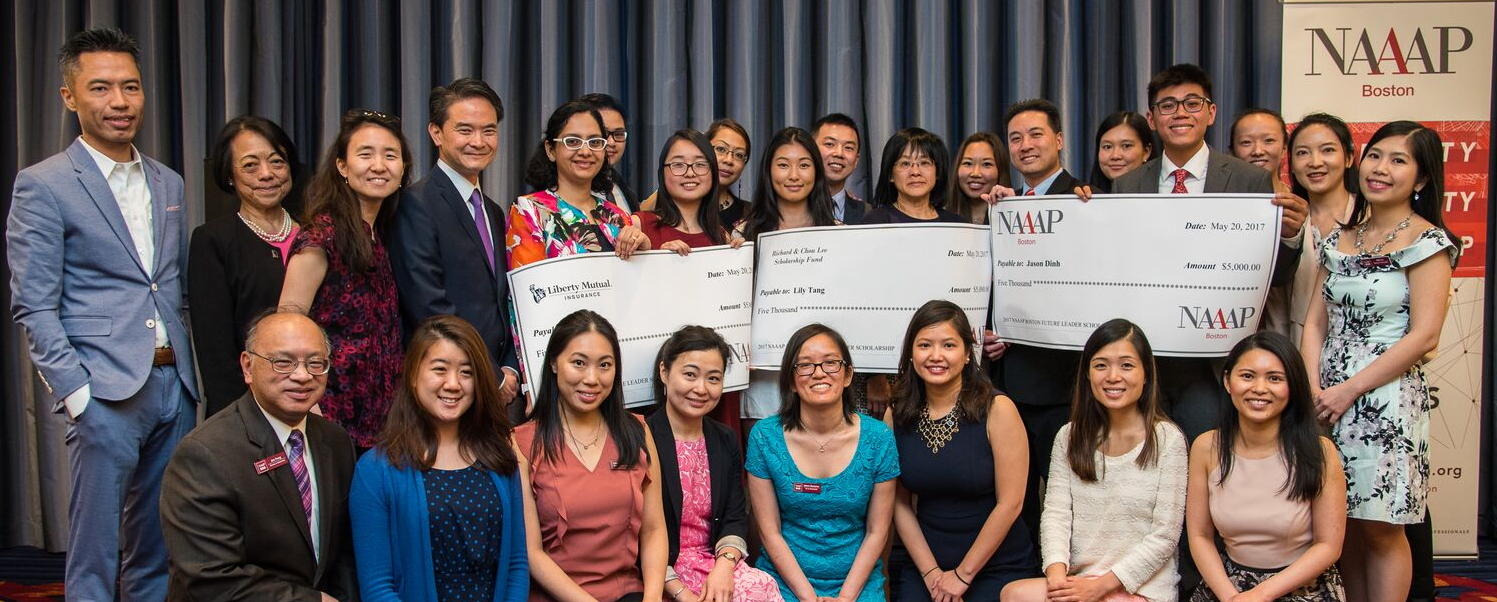 The National Association of Asian American Professionals - Boston Chapter (NAAAP Boston) is pleased to present our 2019 Future Leader Award Scholarship to recognize outstanding high school seniors who have demonstrated leadership qualities inside and outside of the classroom. This scholarship is a product of the combined efforts of NAAAP Boston and the generosity of corporate sponsors, community leaders, and individual donors.
Selection Criteria
All applications will be reviewed by the NAAAP Boston Scholarship Committee and will be judged based on:
Leadership Experience

Community Service

Academic Achievement

Extracurricular Activities

Essay Responses (reflecting thoughtfulness and effort) 

Financial Need
 
Eligibility Requirements
Be a citizen, national, or legal permanent resident of the United States

Be of Asian and/or Pacific Islander ethnicity as defined by the U.S. Census

Be a current senior high school student in Massachusetts and will enroll as a full-time undergraduate student in a four-year U.S. accredited college or university in the Fall of 2019

Award Application Instructions and Rules
To apply for the scholarship, please submit the following application items: 
Scholarship application form (use one of the application links below, depending on whether you prefer to use a Google account)

Two 250-500 word essay responses

Two letters of recommendation from non-relatives who are familiar with the applicant's work

 - Letters must be sent via email or mail directly from a school, employer, charitable foundation, government organization/agency, etc. 

Unofficial copy of a SAT or ACT report

Unofficial copy of a FAFSA Student Aid Report (SAR)

Unofficial High School Transcript
The deadline for this scholarship application is Saturday, February 9th, 2019. 
Late or incomplete applications will not be considered. Finalists will be notified in early March for in-person interviews. Scholarship recipients are invited to attend the scholarship award ceremony in early June 2019. If you have any questions or comments, please contact [email protected]. Please also refer to the FAQs below for more information. 
(must have a gmail account to apply)
FAQs
Scholarship Application Frequently Asked Questions ("FAQs")
I am a student from another country. Can I apply?

You must be a citizen, national, or legal permanent resident of the United States to apply.

I am not full Asian. Can I apply?

Yes, as long as you also meet all other criteria.

Is the scholarship award check made out to me or the school?

The scholarship award check is payable and awarded to you.

I am a DACA (Deferred Action for Childhood Arrivals) and am not eligible for financial aid. Can I still apply?
Yes, you can still apply. Please submit your parent's' current income tax documents along with your application.

Is there a minimum GPA or SAT/ACT score requirement to apply for the scholarship?

No, there is no minimum GPA or SAT/ACT score requirement to apply for the scholarship.

How do I know that my application was received?

You will receive an email notification once we check all applications on the deadline.

What is the deadline? Do you accept late applications?

All scholarship application materials must be received by February 9th, 2019. We do not accept late or incomplete applications. 

How much is your scholarship award ? 
NAAAP Boston aims to provide a $2,500-5,000 scholarship award to each student winner. The amount of winners will depend on our applicant pool and funding each year.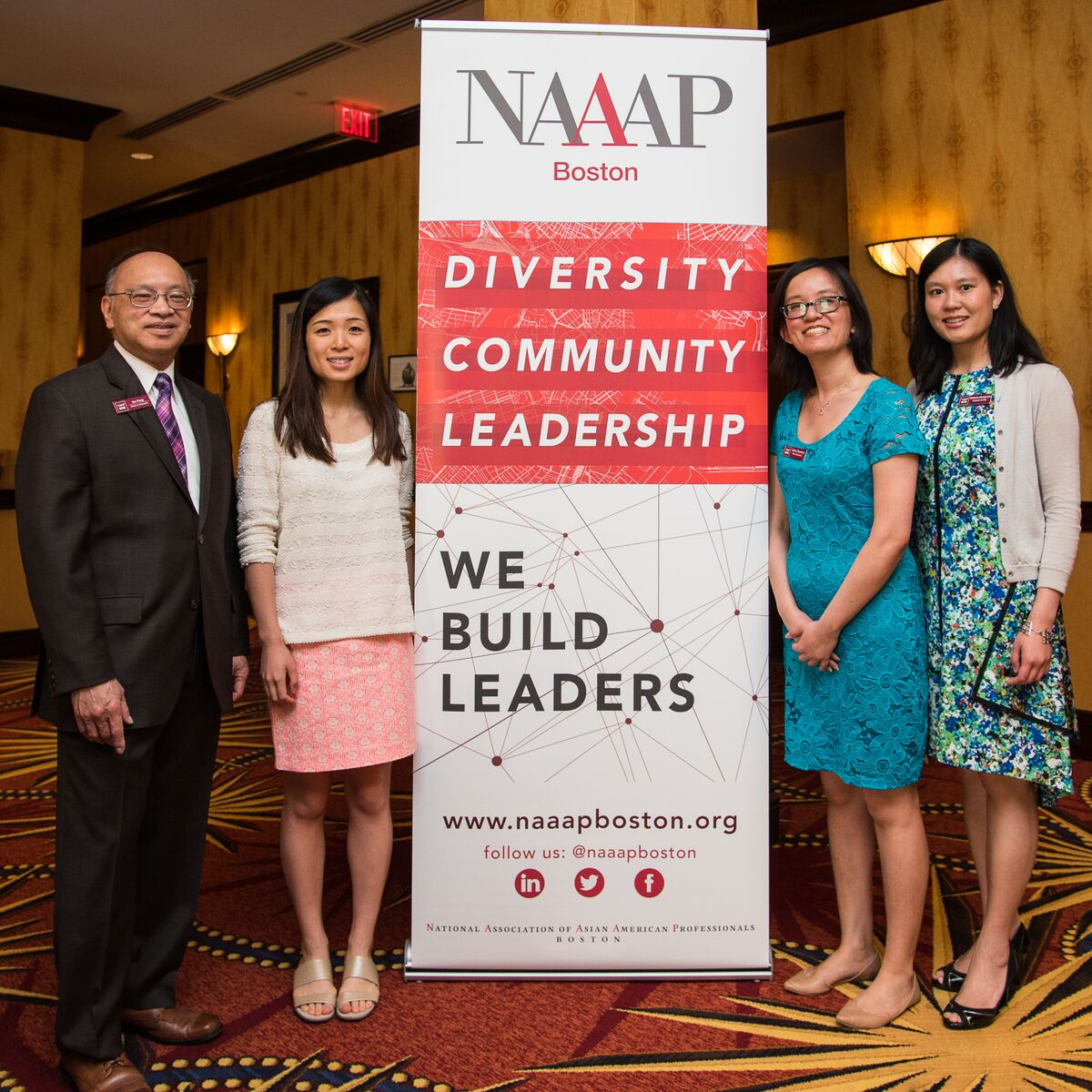 2017 Scholarship Luncheon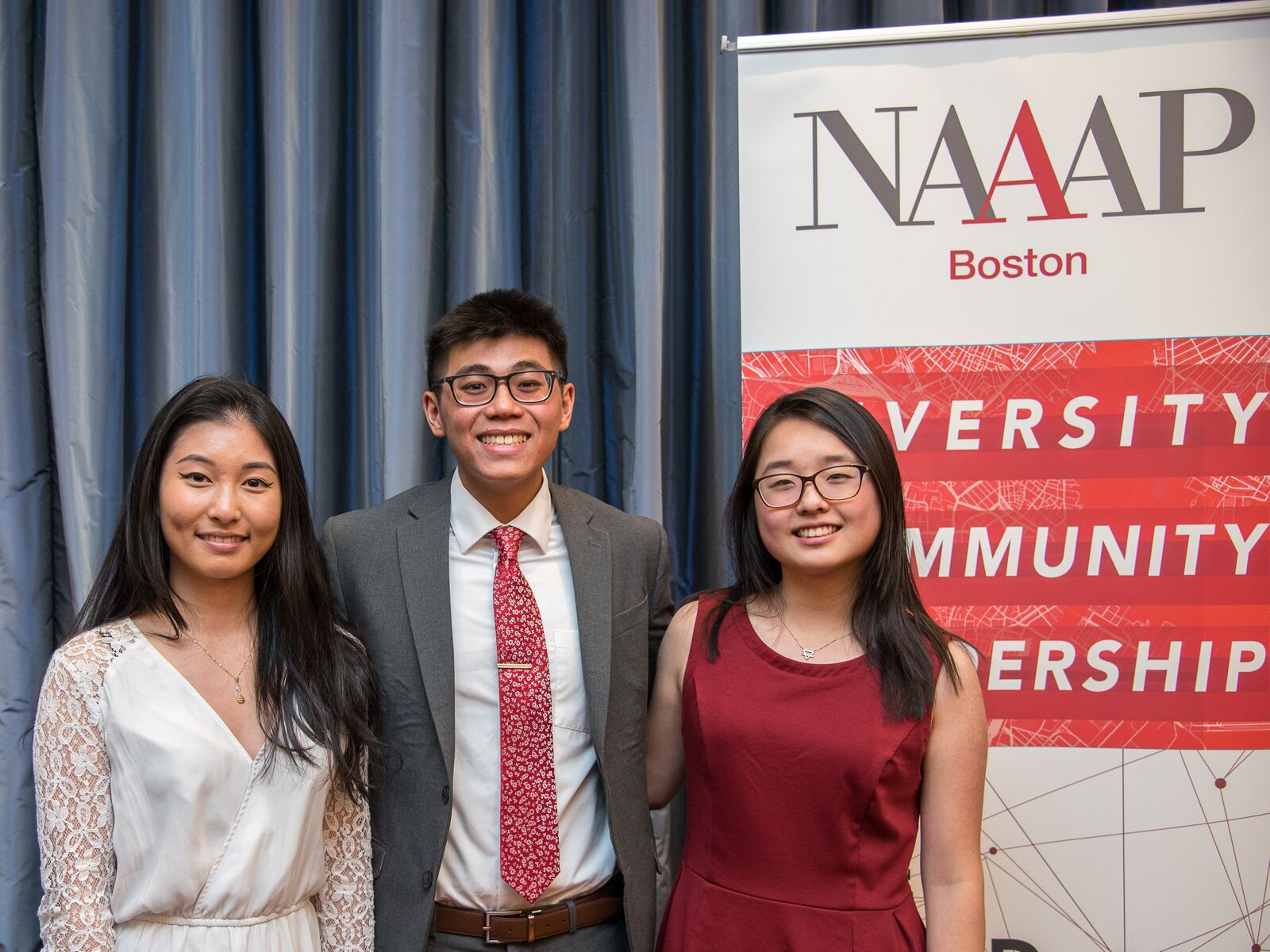 2017 Scholarship Winners