Volunteer Event - Community Servings
Please join us on December 8th as we volunteer with Community Servings in Jamaica Plain to help prepare nutritious made-from-scratch meals for homebound and critically ill individuals and their families.
The required volunteer shift orientation will begin promptly at 1:00 p.m. Due to the nature of this event, all volunteers must not be sick (e.g., cold or flu) on the date of the event, and must wear:
1) Long sleeves;
2) Shoes that fully cover their feet, such as sneakers; and
3) Pants without rips or tears.
Feel free to email us at communityservice@naaapboston.org if you have any questions!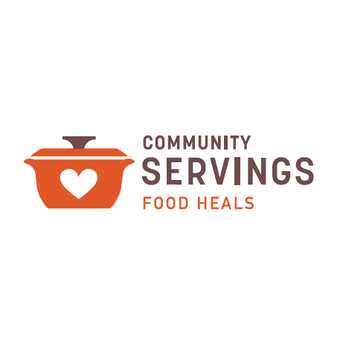 18 Marbury Terrace, Jamaica Plain, MA