Volunteer Event - Community Servings
Please join us as we volunteer with Community Servings in Jamaica Plain to help prepare nutritious made-from-scratch meals for homebound and critically ill individuals and their families.
The required volunteer shift orientation will begin promptly at 1:00 p.m. Please wear:
1) Long sleeve shirt;
2) Shoes that fully cover your feet, such as sneakers; and
3) Pants without rips or tears.
NOTE: Community Servings Health & Wellness Policy
You will be helping to prepare and package meals for our critically-ill neighbors who have weakened immune systems. Safe food handling, sanitation and wellness are top priority. All members of the team who are volunteering need to be 100% healthy. You CANNOT volunteer at Community Servings if you have experienced a fever, diarrhea, a persistent cough or runny nose in the last 24 hours.
Please email us at communityservice@naaapboston.org if you have any questions!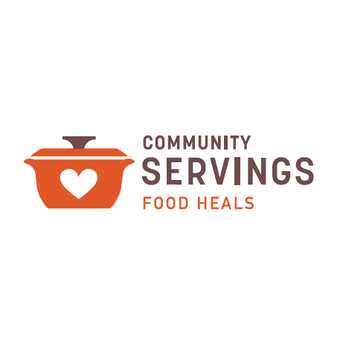 179 Amory Street, Jamaica Plain, MA