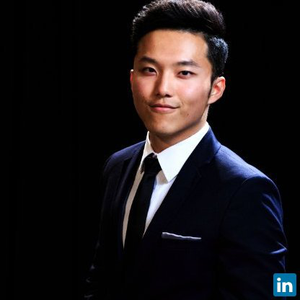 Sam Liu is the Director of Technology at NAAAP Boston. Sam has been a member since 2012 and joined the leadership team in 2014.
Sam Liu works at The Boston Consulting Group, specializing in analytics and data science consulting. He is leveraging his background in analytics to enhance NAAAP Boston's strategic decisions.
In his spare time he enjoys traveling and running his own photography business.