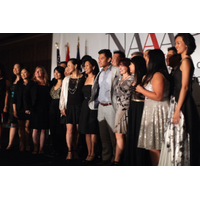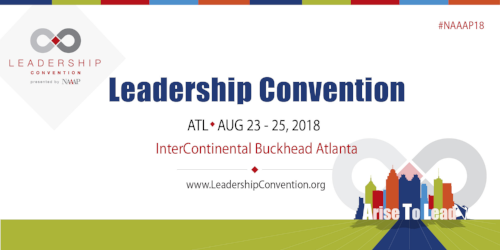 With summer right around the corner, NAAAP National is pleased to announce that registration is now open for the 2018 Leadership Convention at the InterContinental Hotel in Buckhead, Atlanta, GA!
"Arise to Lead" is the theme of this year's convention, and is our call to action to anyone who wishes take their career or business to the next level.
The purpose of the convention is to enable and inspire people to achieve success through leadership in society, business, and government.. The Leadership Convention consists of several programs and events including a summit for leaders of employee/business resource groups, professional development workshops, keynote sessions by leaders from the Asian and Pacific American (APA) community, a diversity career fair, and The ATL Gala featuring the NAAAP 100 and Inspire Awards. Many companies are sending their APA associates for training and networking at this convention.

Organized by NAAAP National – the National Association of Asian American Professionals, the Convention welcomes attendees from all professional backgrounds, and is inclusive of people of all races and ethnicities.
To learn more about the convention and register, please check out the Leadership Convention's main website: https://www.leadershipconvention.org
---